We are looking for essay writers who will help promote the awareness of refugee rights in Korea. NANCEN wants to let the voice of refugees heard as they want to be heard in Korea society. We wish Koreans could come to understand that refugees are not to be feared or pitied. If you are interested in this project, please contact to refucenter@gmail.com
Zamal
Man have to face many experience in life. That he never expected. A real incident of my life is that six months imprisonment at Hwaseong Detention Center. Really this is an exception incident of my life.
I went to Hwaseong Detention Center lastl year. I was detained inside a iron made cage. There was a blue color T-shirt in by body and Trouser. Then I understood that I am a prisoner. My behaviors was like a offender: I have been provided bedding and blanket. I took position seeing a gap in an corner of room But that place was near toilet. There was odd smell of toilet.
There was various natures of men inside the prison. Some prisoners have power and influence. They always would laugh at with other people, would used dishonoring language. They asked my country of origin. I replied Bangladesh. But they do not know Bangladesh. I said neighboring country of India. They laugh at with me said we first heard that there is a country in the world name Bangladesh. They asked when I came in Korea and what is my visa? I replied I came in Korea since one year, my visa is refugee.
I am a refugee, hearing that they dishonored me. To them refugees are some dirty men in this world, who have no country, or though have any country, but cannot stay there, neglected men of the society. They used many bad languages and they attempt to make understand these words. In this dishonoring situation I have be weep for a long time. In one hand I am a prisoner, on the other hand mental torture.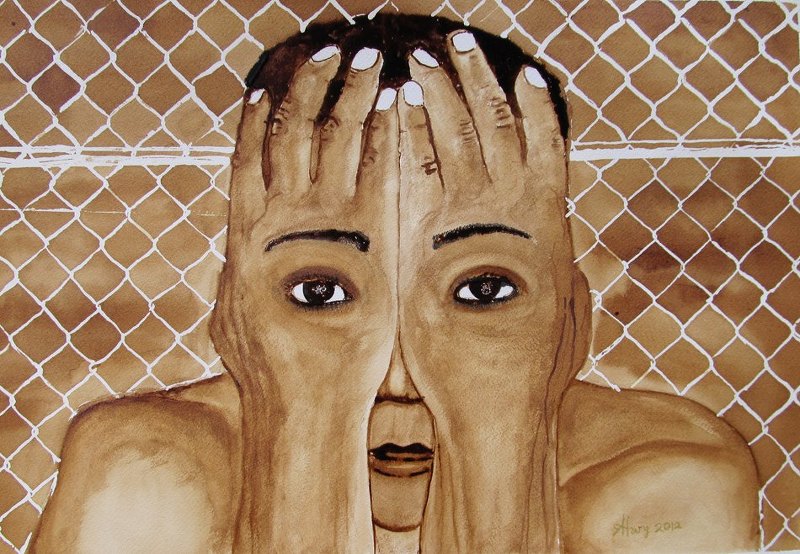 When I went to bed at night, there was a man near to me. He used to snoring hardly, then I could not sleep for a single moment. When I expressed my objection, he dishonored me. All of them getting together would laugh at me in the dead of night. What a pain or anguishing. They did not do any work of room. Maximum time we would cleaned the room. When I felt sad, then I would like to watch Television. But They would watch their own preferred programs, those were not fond of me. I never watched Television as my wish. Long time passed in such way.
I was mentally distressed. I could not matched myself with the people of Bangladesh. But after a long time, when those people and other countries went away and new comer started to come. I thought, it is not possible in such manner any more. I shall have to be changed. So, I thought and I applied that. When the men from other countries came I changing my identity. They asked me with what problem I came at Detention Center, then I responded I murdered two people, so I have been given 15 years imprisonment. When they came to know, I am a killer, then they feared of me. They wanted to make friendship with me. They gifted me many foods. When I watched Television they all watch same programs with me. I distributed all to neat and clean all rooms.
As long as I was there none behave roughly with me. These incidents is extreme experience of my life. I never forget this. Though there were some fundamental problems.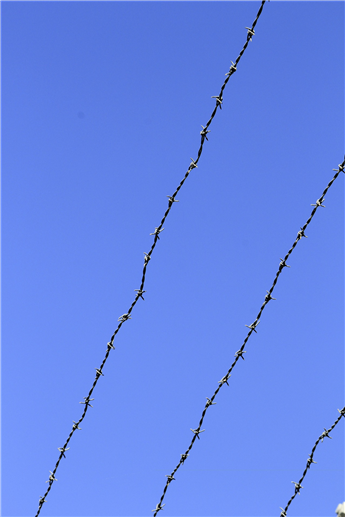 * Korean version : https://nancen.org/1964